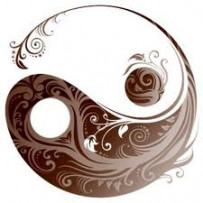 MY PREGNANCY JOURNEY WITH SUZANNE"S ACUPUNCTURE!
I came to Suzanne after the unfortunate loss of my first baby. I found Suzanne's approach fantastic. Her gentle and understanding approach and techniques helped me through my grieving process and then helped me onto my journey to conception again. From non pregnancy related sinus pain, sore throats to morning sickness, lethargy, management of an under active thyroid, it also gave me vital relaxation time with the baby during my pregnancy!
Towards the end of my pregnancy I do credit Suzanne's acupuncture treatments in helping me to prepare my body for labour and the delivery, which was in fact a relatively quick labour and delivery! I would do it all again!
Sheila L. Co Louth.