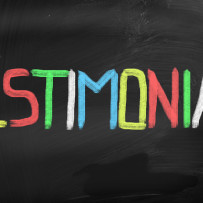 ACUPUNCTURE FOR CONCEIVING AND HEALTHY PREGNANCY
I first visited Suzanne after trying to conceive baby no 2 for several unsuccessful months, with no signs of ovulation and an increasing sense of stress attached to it. Her calm, professional and incredibly understanding approach treated my mind as well as my body. All the treatments were completely relaxing and the care that Suzanne afforded me meant that my mind and body resulted in conception after only a couple of months.
I wanted to avoid the induction and intervention of my first delivery and subsequent sessions afforded me a safe pregnancy and an entirely natural arrival of our gorgeous baby girl.
I genuinely believe that without the help from Suzanne that I would be still trying to conceive instead of celebrating and enjoying our beautiful 4 month old Chloe. I cannot thank her enough.
P.W. Co. Meath